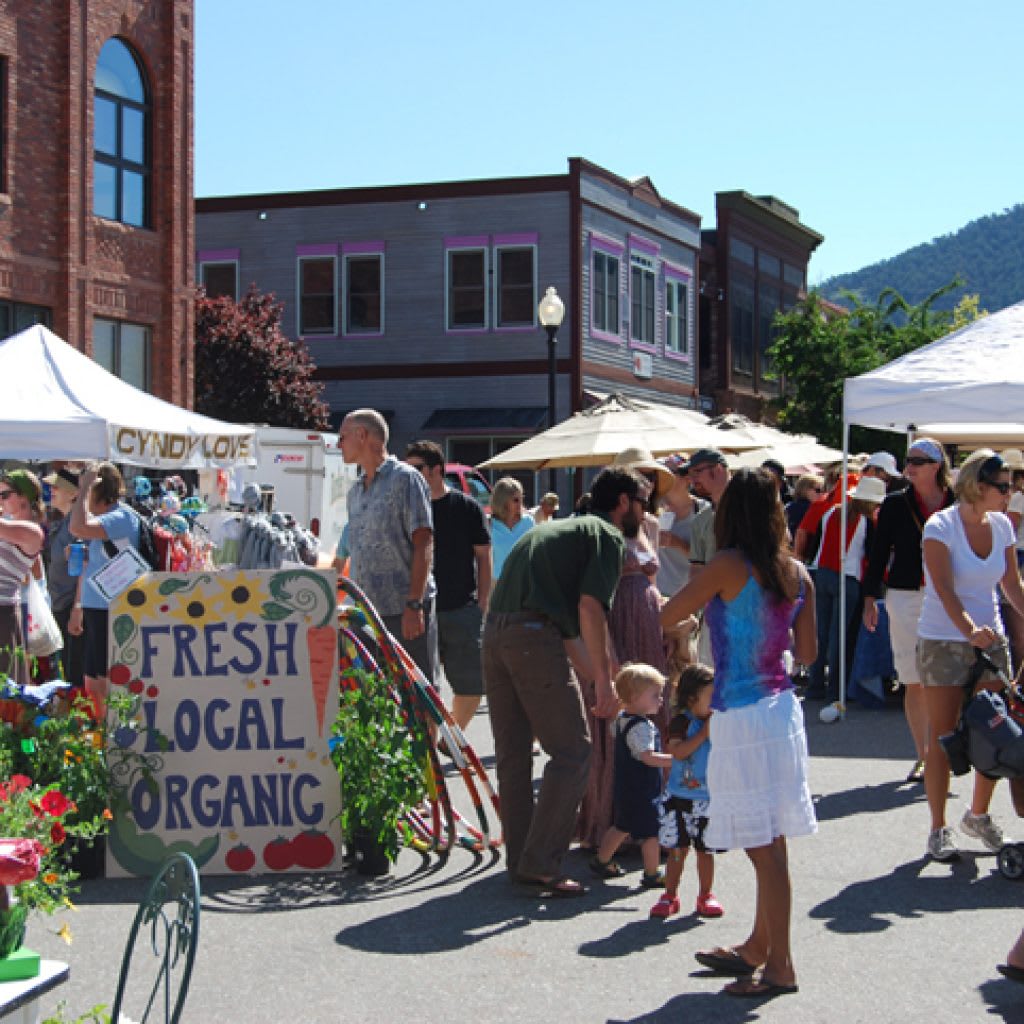 The Basalt Sunday Market is held every week from mid-June to the end of September. It always draws a good crowd of locals and visitors alike sampling the offerings of area farmers, artists, and entrepreneurs. Kids delight in activities like face painting and bouncy castles!
Come for your morning coffee, sample some delicious pastries and other goodies, and don't forget your market bag to tote your finds!
The Market is held on Sundays from 10 am – 2 pm in downtown Basalt on Midland Spur Road next to Lions Park.