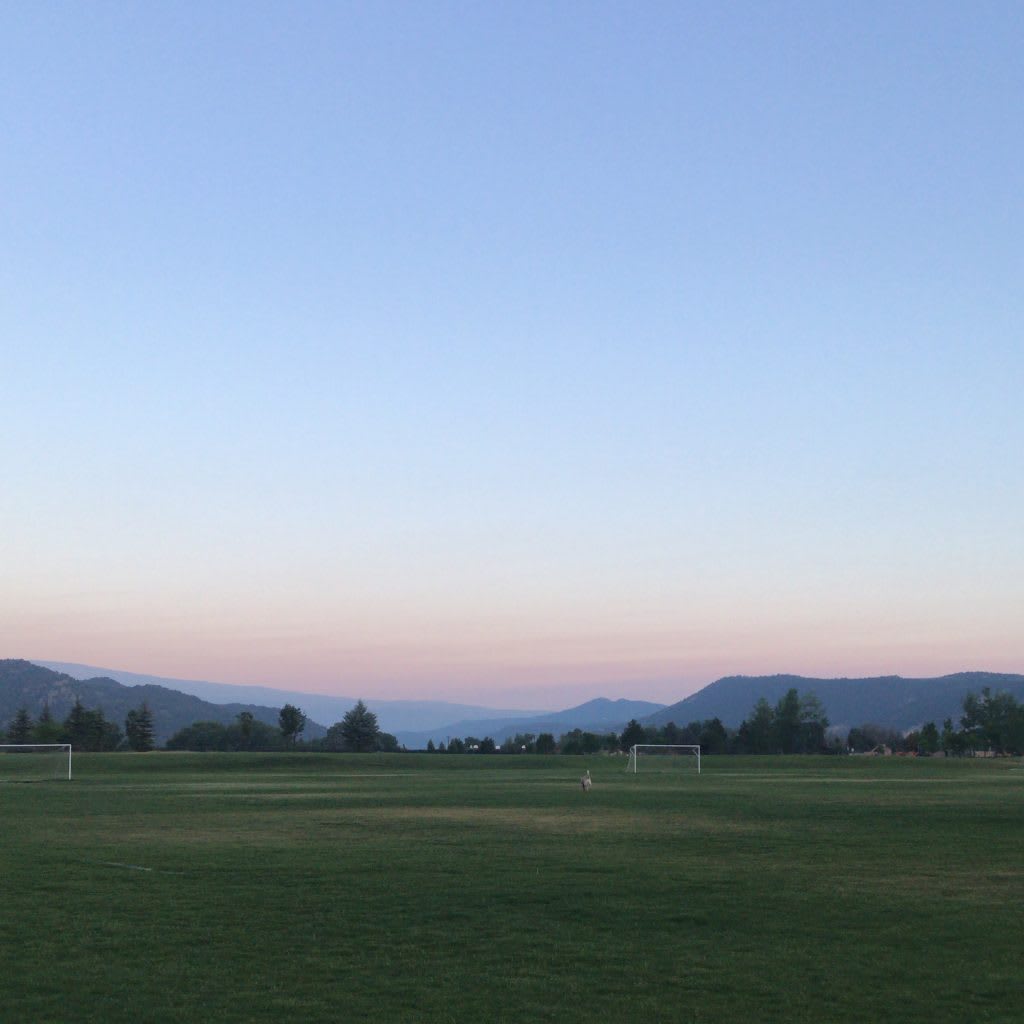 For Shadowrock owners, one of the most loved neighborhood amenities is undoubtedly Crown Mountain Park. It's a mere five-minute walk away via a Highway 82 underpass and truly offers something for everyone.
For those looking to get a little exercise, there is a one-mile paved walking/jogging path surrounding acres of soccer, baseball, and lacrosse fields. During winter, the path is cleared and the fields transform into nordic skiing tracks.
Crown is designated as an off-leash park so it's a great place to let your four-legged friends run! In the summer, dogs also enjoy splashing in the seasonal creek that runs along the western edge of the park and swimming in the pond.
Beyond the manicured fields, is a system of trails for those looking to get off-road. Follow them down to the Roaring Fork River for a real treat.
There are public basketball, volleyball, and tennis courts, playgrounds for the kids, a fenced dog park, a BMX track, and a pavilion that plays host to various special events and can be reserved for private gatherings.
Crown is a great place to meet friends, make friends, stretch your legs and simply enjoy our sunny Colorado days.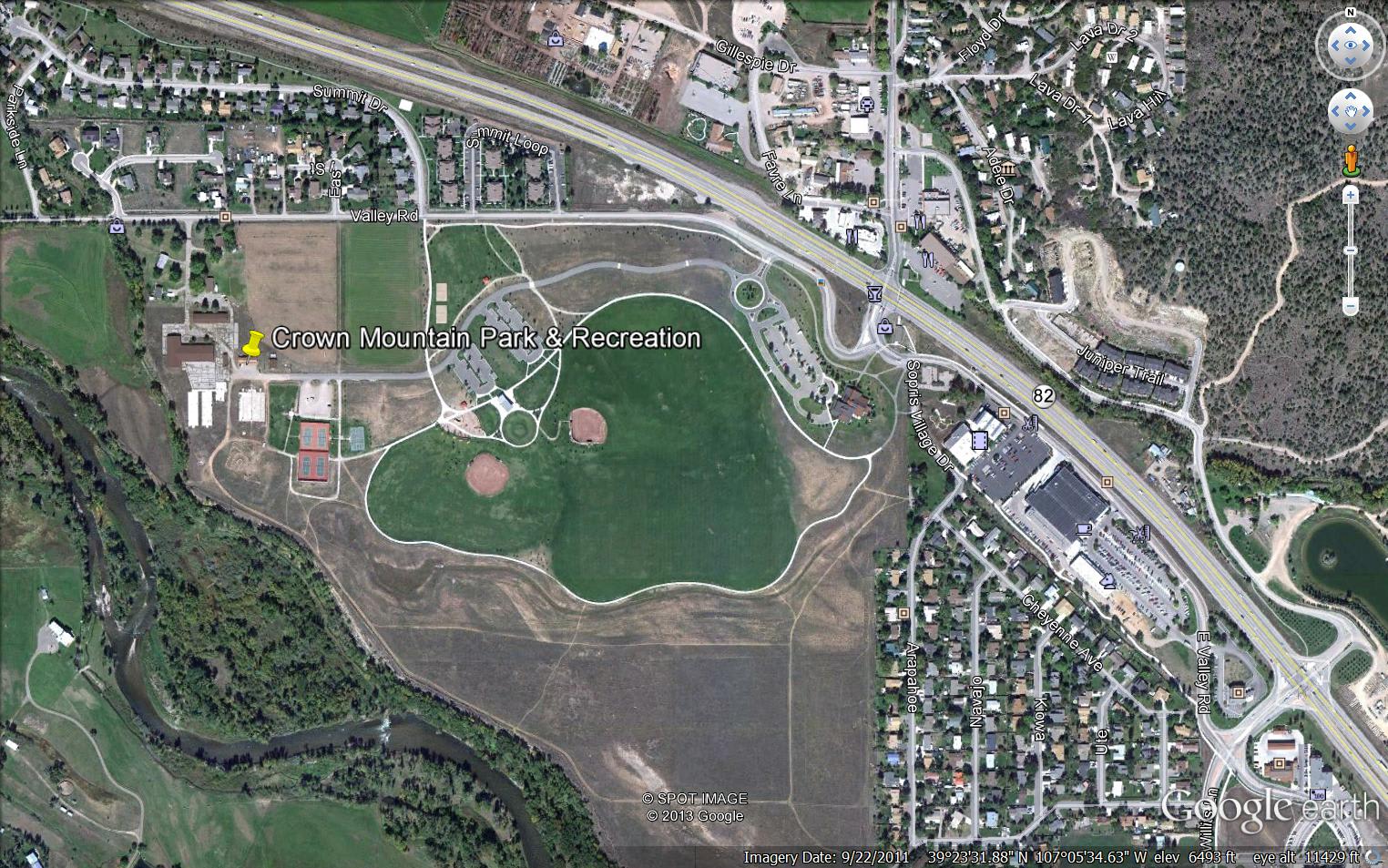 For more info, including a calendar of special events, check
crownmtn.org
out.