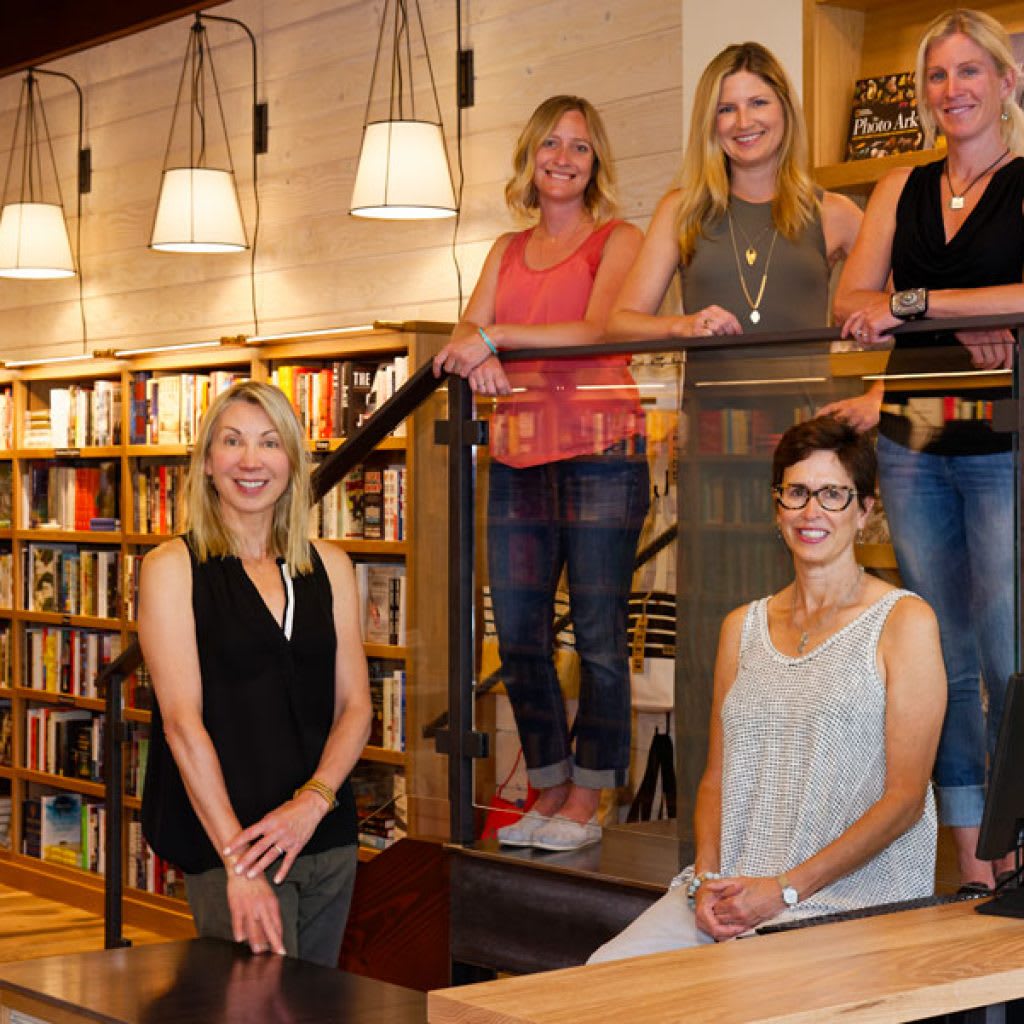 Those who still prefer a real live book to a backlit Kindle will love our real-live neighborhood independent bookstore.
Inspired by old favorites like the Tattered Cover in Denver and Explore Booksellers in Aspen, owner Catherine Maas opened Bookbinders at Willits Town Center in June 2017.
The 1,200-square-foot store has an industrial but inviting feel to it and stocks over 5,000 titles plus a selection of magazines, gifts, educational toys, and puzzles.
Bookbinders, of course, carries all the bestsellers, popular and classic fiction, non-fiction, and a wide selection of cooking and gardening books. There is an excellent children's and young adult selection plus a small section of Spanish-language books.
The store also hosts a monthly book club open to all!